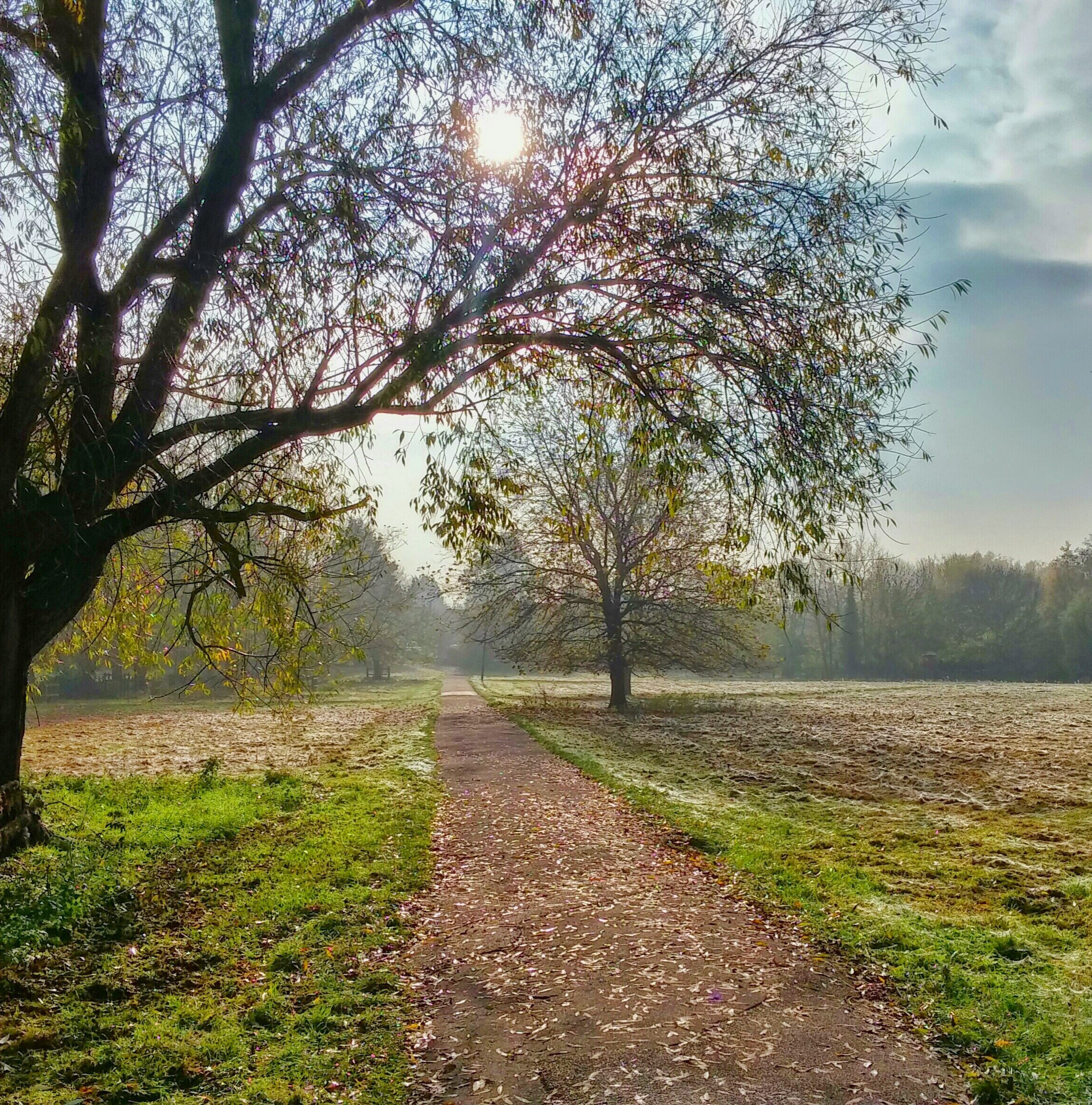 Dr Symonds provides assessments and specifically tailored therapeutic interventions for young people and adults with a variety of emotional difficulties including:
• Anxiety
• Panic
• Phobias
• Social Anxiety
• Stress
• Obsessive Compulsive Disorder (OCD)
• Low mood, sadness and depression
• Low self-esteem
• Confidence building
• Post -Traumatic Stress Disorder
• Relationship difficulties
• Sleep difficulties
• Bereavement
• Personal growth
• Self-development
Psychological Assessment
Before beginning any therapeutic intervention, an assessment section takes place. This appointment lasts 50 minutes. Confidentiality will be discussed and therapeutic goals identified. An estimate of approximate number of sessions will be provided. There is no obligation to continue into therapeutic intervention at this stage. A further appointment can be organised at this time should both parties feel this to be appropriate.
Therapeutic Intervention
Depending on the nature of the presenting difficulty, a range of therapies are drawn upon including cognitive-behavioural therapy, specifically tailored to meet the identified goals. Progress is monitored and reviewed throughout the therapeutic process.
Dr Symonds aims to include parents in the assessment and treatment process, feeling that parental support can be key to psychological improvement. However, if a young person over the age of 16 wishes to be see without a parent present, Dr Symonds is happy to work in this way should she assess it to be appropriate.
Sometimes parents prefer to meet with Dr Symonds to discuss their child's difficulties without their child being present. This can be particularly helpful when a child is younger in age.
General Practitioners
Dr Symonds does not require a referral letter from a GP. However, please do contact us should you wish to discuss a possible referral. She is also happy for your patients to contact her directly, so please provide them with Dr Symonds details where appropriate.
Dr Symonds often writes to a child or young person's GP in order for their care to be co-ordinated. Some clients do not wish for Dr Symonds to contact their GP. She will always contact a GP should Dr Symonds assess a client to be at risk to themselves or somebody else.
Insurers
Dr Symonds is a provider and consultant for many Insurers, Psychological Rehabilitation and Well-Being Providers including Bupa, and she is happy to take referrals from new companies. Please do contact Dr Symonds to discuss your requirements. Please refer to 'Charges' section for costs.